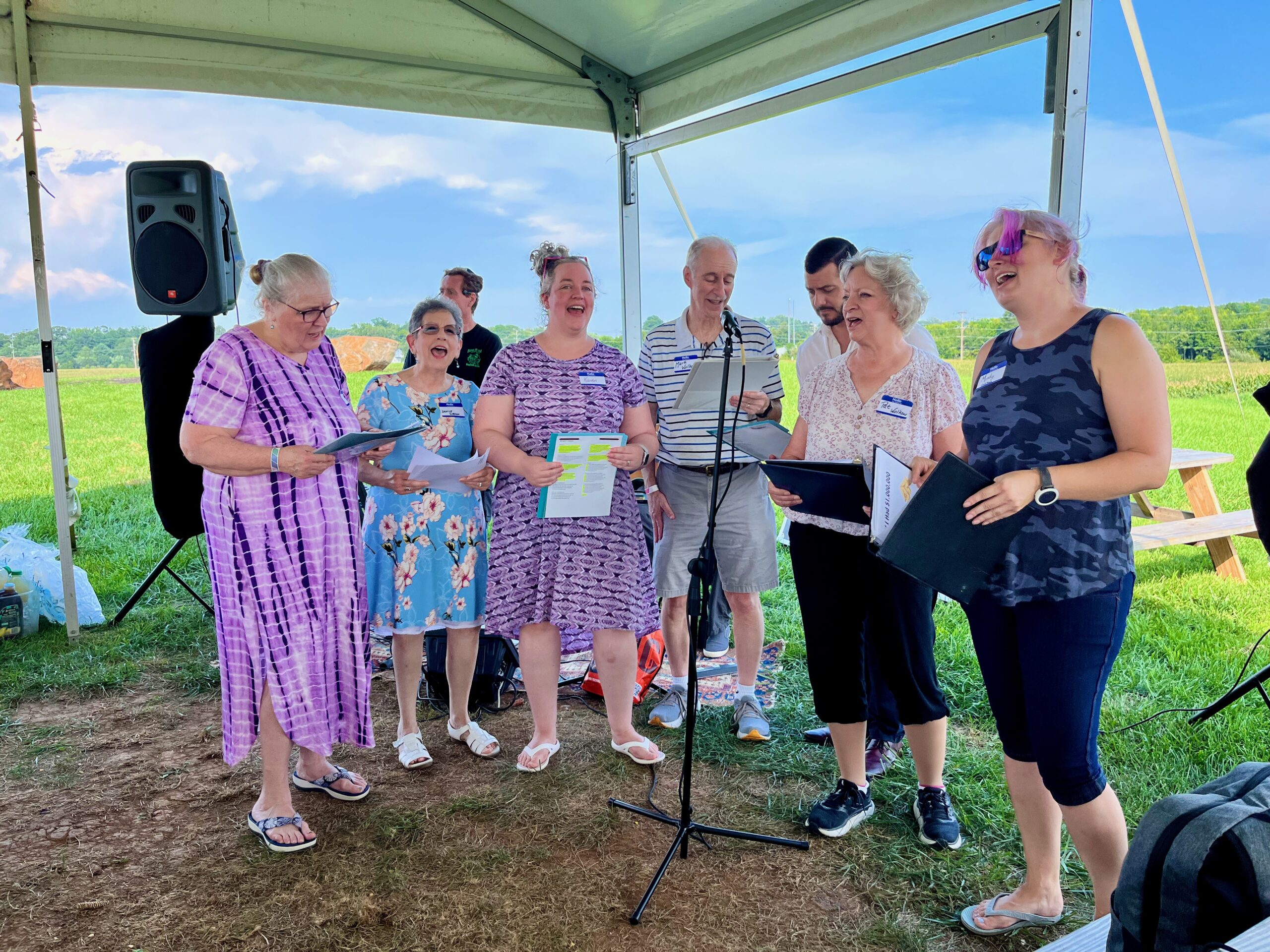 Promoting choral music as a vehicle to inspire Jewish life, literacy, community, and a connection to Israel.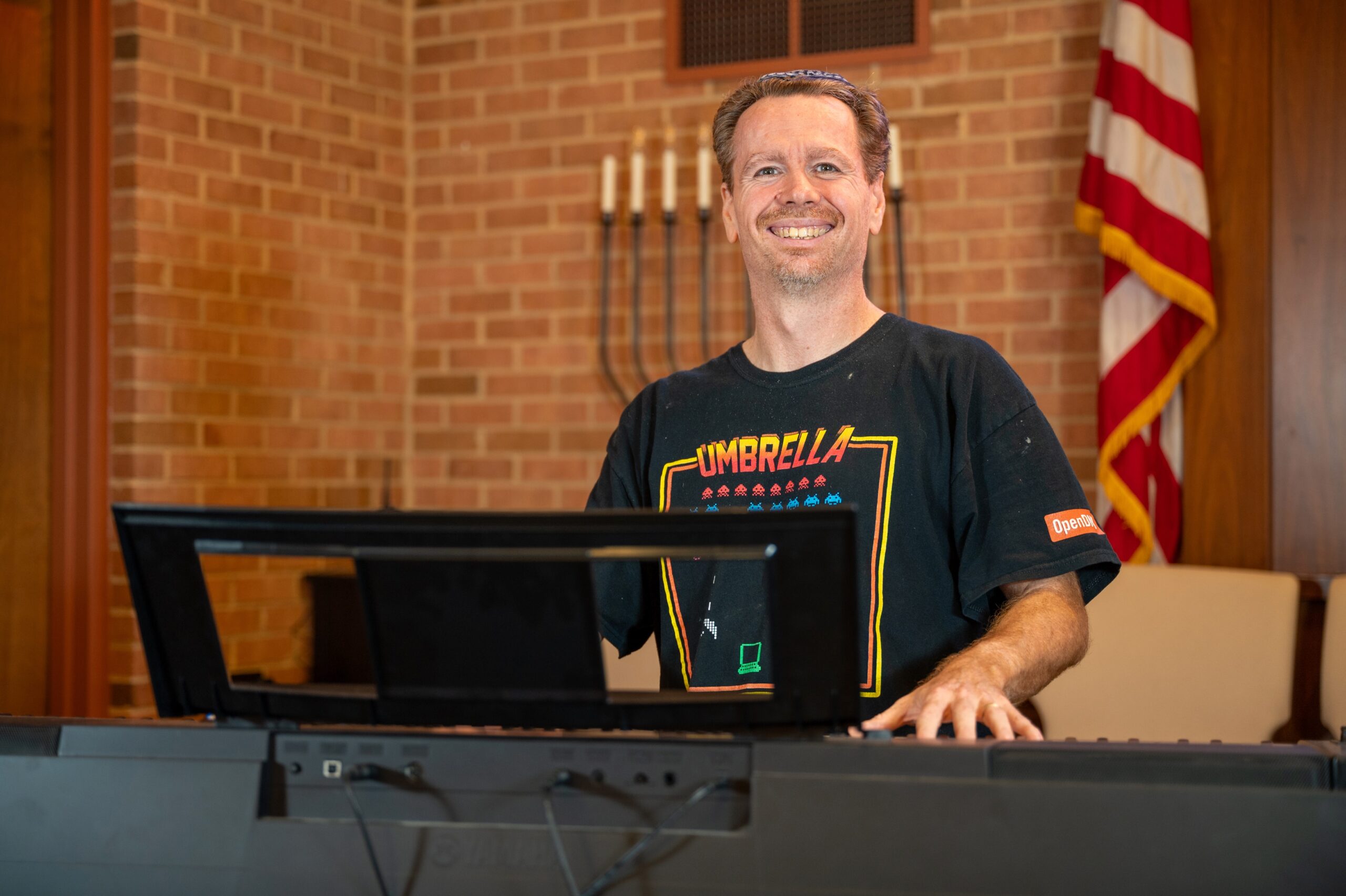 Our Temple Adas Shalom Choir is a group of fun-loving musicians—with day jobs—who play an eclectic mix of instruments and have varying singing styles that work well together.  If you play an instrument, read music, or sing, we want to hear from you.
The Temple Adas Shalom Choir has been an integral part of why we consider ourselves a music focused congregation. The choir's melodies and the devotion of the singers have been a constant inspiration to the members and guests of Temple Adas Shalom.
Not only does the Temple Adas Shalom Choir lead the congregation in music during the High Holy Days, but they also brings their talent and spirit to uplift various Friday night Shabbat and other special services throughout the year. Their musical repertoire is comprised of classical favorites and includes popular and inspirational contemporary melodies as well.
Under the direction of Music Director Michael Mullis, their goal is to provide our congregation with beautiful music and enhance our choir members' musical and vocal abilities.
Our choir is open to all interested members aged 18+. For more information or if you are interested in joining our choir, please email mu***********@te**************.org.