The HJC Early Learning Center provides early childhood education in a unique and nurturing environment. We have been welcoming children from the general community as well as our congregation since 1977.
HJC Early Learning Center provides education for preschool students ages 2-5 yrs. We welcome children from our congregation as well as those of all denominations from our community. We offer a full preschool curriculum including reading, math, art, science, and more!
Education is not the filling of a pail, but the lighting of a fire."
- William Butler Yeats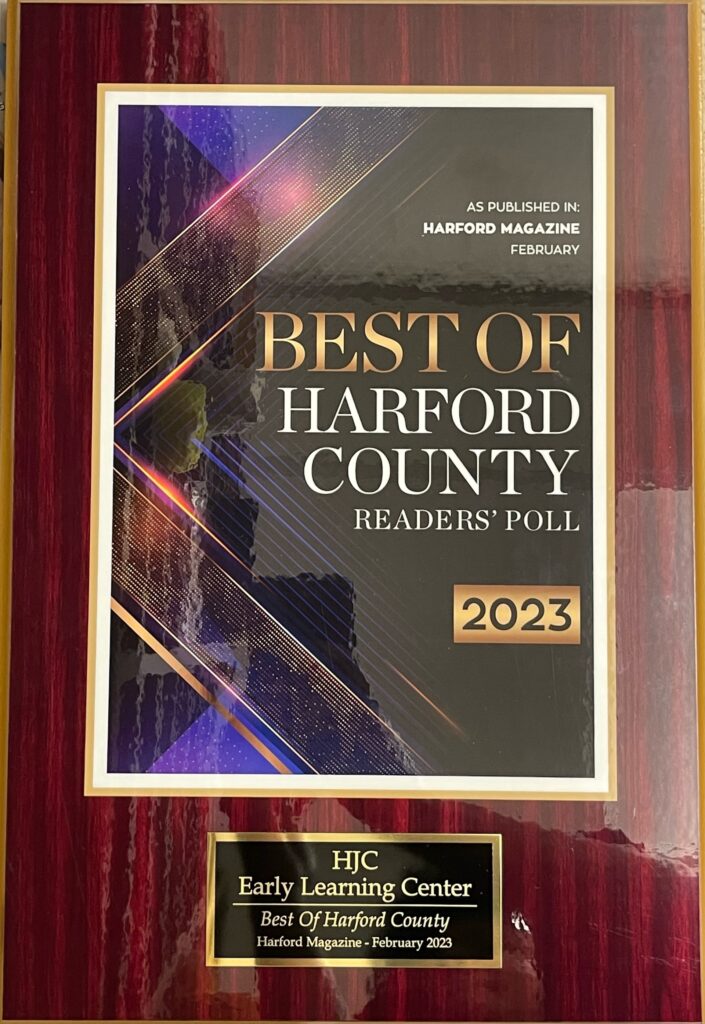 Enrollment for School Year 2023/2024 is OPEN
Regular School hours are 9:00 am to 3:00 pm. 
In addition to our Regular School hours, we will be offering:
Before Care & After Care from 7:45 am – 9:00 am and 3:00 pm – 5:00 pm
Please contact us to schedule a visit or for more information!
Lanay Pettigrew
HJC Early Leaning Center Director
(410) 939-4188
hj****@te**************.org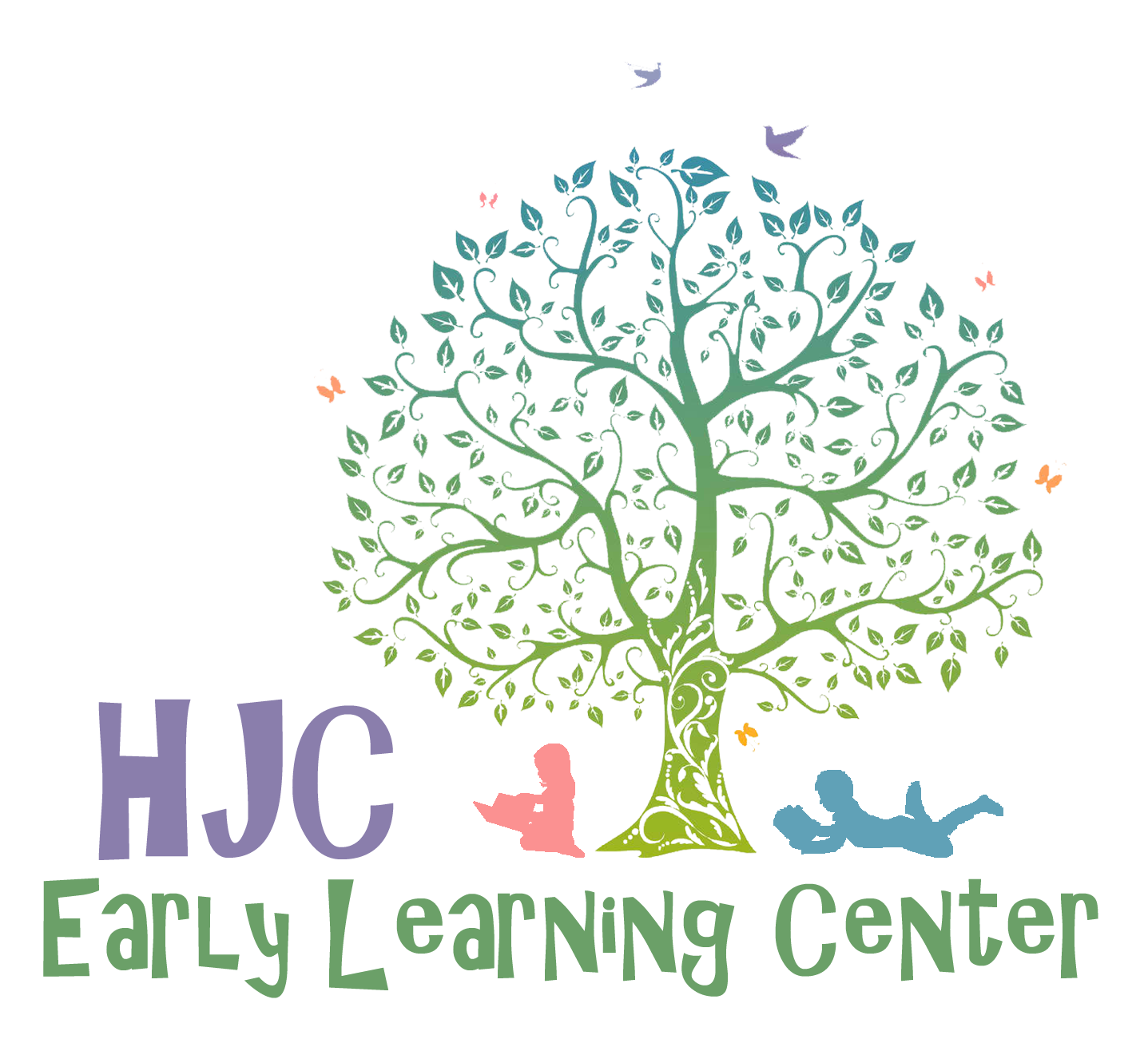 The HJC Early Learning Center nurtures young children's curiosity, sense of wonder, belonging, and deep engagement with the world around them, preparing them to develop the critical skills needed to enter kindergarten and reach their full potential. Our caring and knowledgeable teachers and staff support the development of friendships, foster positive conflict resolution skills, and ensure that children have a sense of belonging and feel safe and valued for their unique gifts.
We believe that young children flourish in environments where play, experimentation and positive interactions are at the core of their everyday experiences; and have the capacity to persevere with great concentration on challenges that truly engage them and light the fire of their curiosity.
Our facility offers bright, cheerful classrooms, a large playground, hiking trails, access to large indoor play spaces, and even rooms for art and other specials. In addition to the fun our facility is also secure. With 16 cameras monitoring our grounds and hallways and a state-of-the-art alarm system, we are one of the safest places around for you to leave your little learner.
Every classroom is designed with the students in mind. With lower shelves and smaller furnishings, the children can feel comfortable in their learning environment. All of our classrooms are themed and decorated with colorful displays that encourage our student's belief in themselves and their education. We display our student's pictures, names, and work that they have completed to ensure that they feel a sense of ownership and belonging in their classes. It is so important to us that all of our students need only look around to know that they are safe and cared for.
Our students are given a quality education from professionals in the field. The teachers and staff at HJC Early Learning Center are well educated and trained in early childhood development and education. We require that all our teachers and curriculum are accredited by the State of Maryland to ensure the quality of the education that we provide. Each of our teachers have a minimum of 5 years of classroom experience and have a passion for early childhood education.
Learning is what we love and it is always happening here.
ELC Director: Lanay Pettigrew
ELC Assistant Director: Danni Lebson
Twos: Savannah Cash
Threes:  Shaunna Keith
Pre-K: Gladys Jimenez & Terersa O'Donnell
Substitute: Lisa Phillips