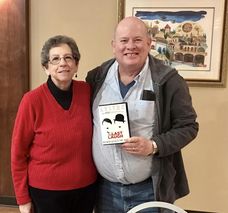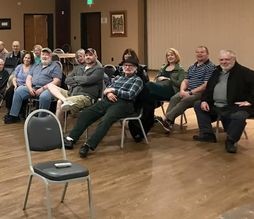 Our MISSION is to promote an engaging and living Judaism through learning.
Our VISION, envisions a culture where our congregants will seek answers, discover new areas, find relaxed & serious study on both Jewish tradition & religious or non-religious topics.
When performed with clarity and vigor, Jewish adult learning is as dynamic and energetic as education for kids or young professionals.
Class Offerings
Starting on Sunday, December 3, Rabbi Meeka is planning to begin a new class "Tea & Torah" This will be held on Sundays from 9:45-10:45 am in the Temple Library.  This will be a very informative and interactive Torah Study class. The class is free, but Rabbi is asking people to register. A link will be on the calendar.
Book Discussion: Adult Ed committee chores a topical book to read and then discuss was a group. Members of the committee take turns leading the discussion . Past books include ; Who by Fire, Orchestra of Exiles, The Women of Rothschild .
Lunch & Learn: Adult Ed. committee invites a guest speaker to present a topic of interest to the congregation. Presented on a Tuesday at noon via Zoom.
Dessert & Discuss: A Pharrell to Lunch & Learn Adult Ed Commute invites a guest or member of the congregation to present a favorite holiday recipe in a live cooking show via zoom.
Film Night: Adult Ed choose a timely and hot topic film to present in the social hall followed by a lively discussion. Snacks and soft drinks provided.
Monthly Activities
January 20- Book discussion , Zoom
February 13 – Lunch & Learn , Zoom
March 12 – Dessert & Discuss, Zoom
April 20– Film Night, at Temple Social Hall
May 11 - Book discussion , Zoom
June 18 - Lunch & Learn , Zoom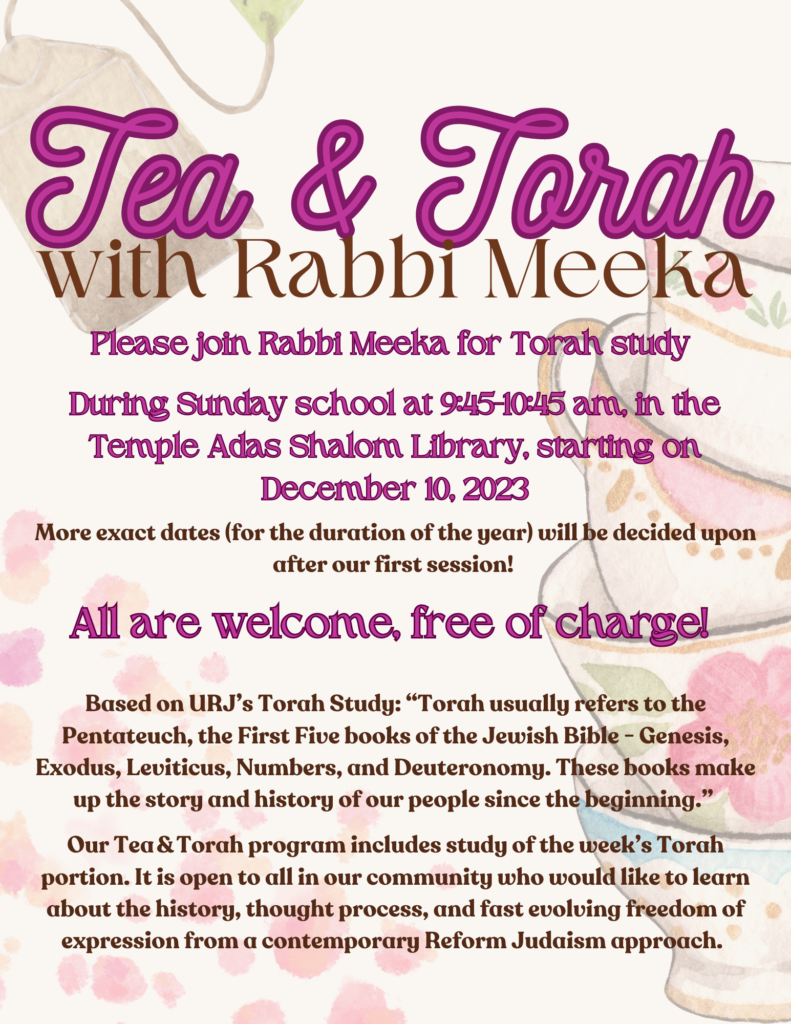 FEATURED ADULT EDUCATION OFFERINGS
Slide 1
Slide 1
Slide 1
Previous ADULT EDUCATION OFFERINGS
Slide 1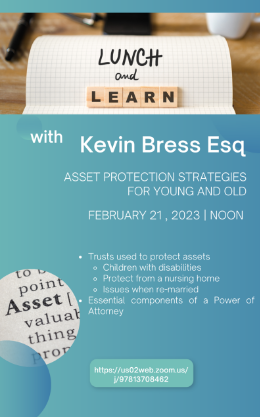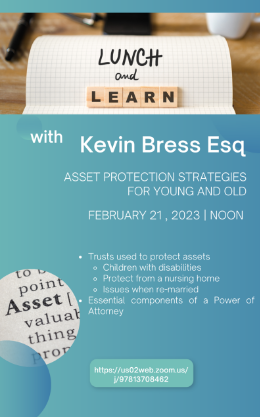 Slide 1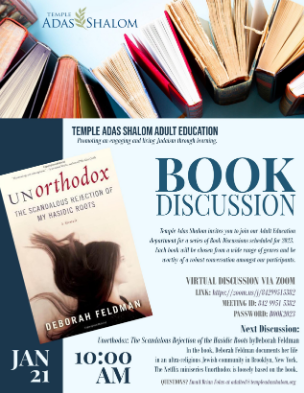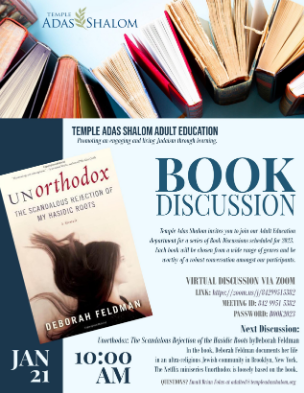 Slide 1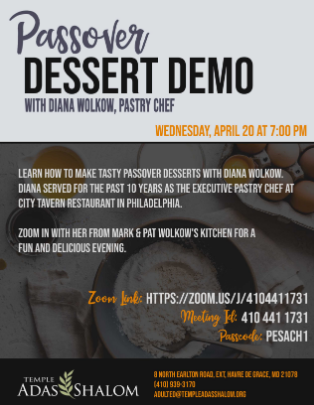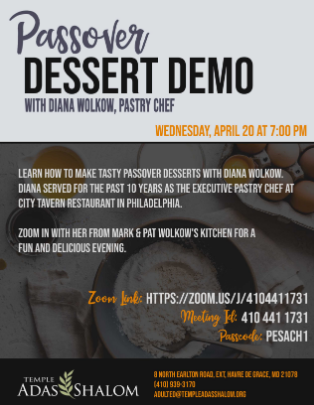 Slide 1
recommended adult education resources